Metairie Music Academy #1 Choice for Music Lessons!
We offer In-Person and Online Lessons for: Electric and Acoustic Guitar, Piano, Voice, Singing, Bass, Ukulele, Performance Coaching, Songwriting!
[elementor-template id="749"]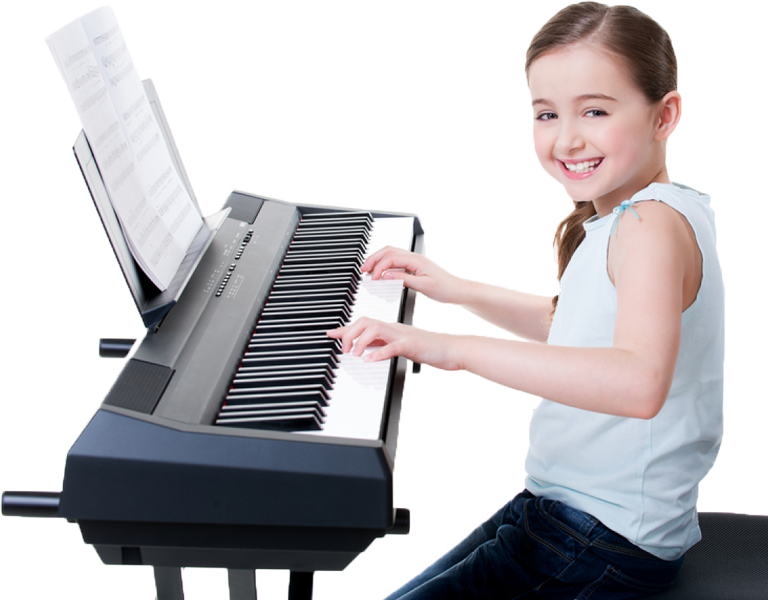 At Metairie Music Academy
We strive to make each lesson fun and in a comfortable setting so each student can grow their musical skills week by week. Each lesson is personalized to the learning style of the student and presented in a very step by step process for great success in building their musical ability.
7 Benefits of becoming an academy student:
[elementor-template id="729"]
Top Rated Music Academy In Metairie, Louisiana